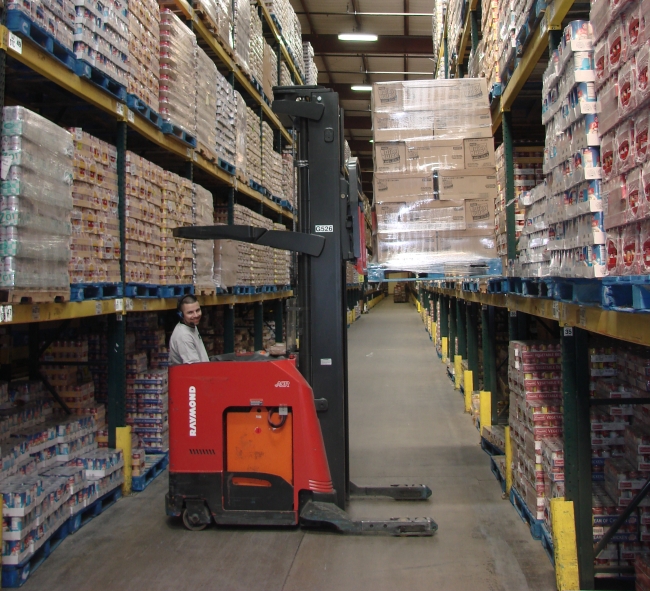 Affiliated Foods, Inc. is the 6th largest employer in the Texas Panhandle employing over 1,257 employees. Employees are focused on one primary objective to provide AFI Retailers unsurpassed service and quality products and to maintain ultimate operating performance. Affiliated Foods seeks the brightest and most qualified candidates to fill positions within the organization.
Our employees are a direct result of our company's 70 years of success.  Affiliated Foods is a past winner of the Better Business Bureau – Golden Torch Award for ethics in the workplace, and has been voted Best Community-Oriented Business by the Amarillo Globe News.
Each team member at Affiliated knows that our company is only as strong as the stockholders we serve. In the future, as in the past, we will strive to enhance the growth of our membership.
Employee Benefits Offered:
125 Cafeteria Plan
Medical Benefits
Health and Wellness Services
Employee Assistance Program
Disability Benefit Plan
Modified Work Program
Funeral Leave
Personal leaves of absence
Family and Medical leaves of absence
Personal Time Off
Paid Holidays
Paid Vacation
Retirement Plan 401(k)
Panhandle Salvage Center
Notary Public
Our Company's policy of non-discrimination in employment was established long before there was governmental legislation in this area. AFI management provides equal opportunity for all persons, regardless of race, religion, color, sex, national origin, age, or physical or mental impairment. Our major focus is selecting people with the desire and ability to do a good job, thereby contributing to the success of the operation.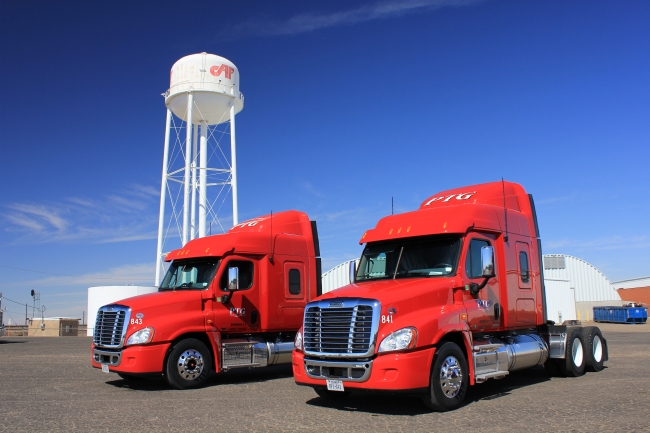 If you are interested in becoming an employee of Affiliated Foods, Inc., please fill out the application on this page and turn in along with your résumé.
**To download an application or print these documents you can install a product called Adobe Acrobat Reader. This FREE software is widely-used across the Internet and is compatible with all major computer platforms.
General Employment Application