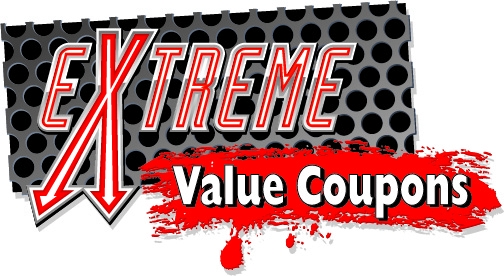 Extreme Value Coupon Program: (Monthly)
• Limited to (12) items per month
• Coupon must be of significant value to be considered, i.e. "Buy this get this Free" or $ off (minimum value set at $.75)
• Program currently generating a up to 6% redemption rate.
• 648,000 coupons distributed via tear-pads, to be placed at point of sale in 270 participating member stores.
• Each store receiving (2) tear-pads of 100 each per coupon, one goes on the coupon board, second one goes in front of the product on a plastic shelf clip.
• Coupon Redemption boards are made for each store participating in the program.