HBC – General Merchandise – Non Foods

As the retail market continues to change, non-food departments become even more important to the retailer's bottom line. Not only do we compete with the mass retailers, but now the dollar stores and giant drug stores are targeting the grocery business. Affiliated Foods makes every effort through aggressive buying and importing to keep the member stores competitive. Our job is to provide our members with the highest quality merchandise at the lowest possible cost.
---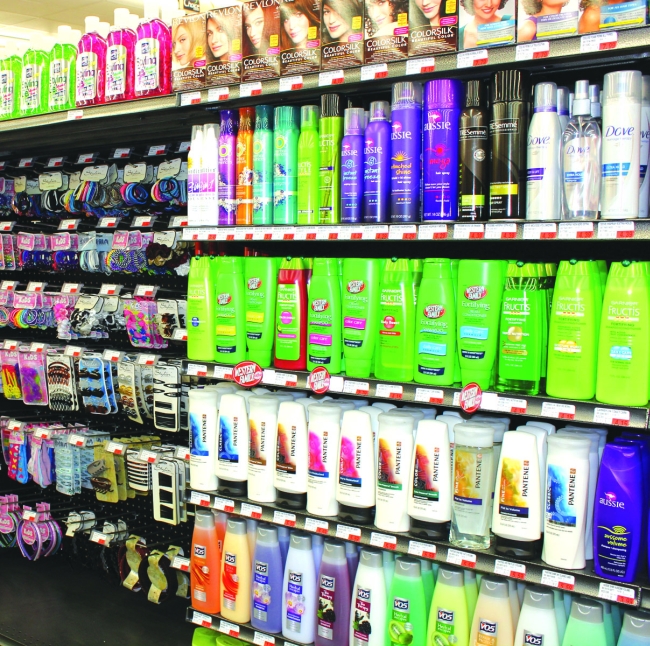 From health care to personal care, kitchen wares to house wares, hardware to seasonal goods, all are supplied by the HBC/GM Department to member stores. The HBC/GM buying group works aggressively and timely to procure the right products that keep member stores competitive and profitable. Extensive monthly promotions, weekly ad events, seasonal buying shows and promotional import buying add to the arsenal retailers need to battle for consumer dollars in the marketplace.