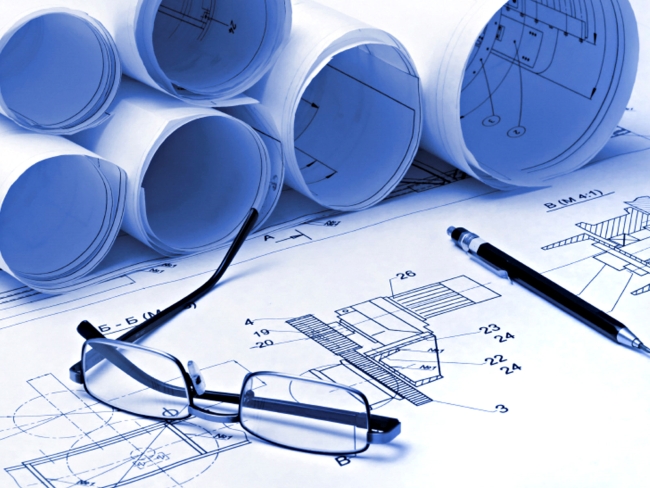 Store Engineering
Affiliated members did not let the so-called recession discourage their plans to build, remodel and upgrade. Equipment sales totaled almost $9.1 million in 2013, and with an estimated 7.3 million so far for 2014. Two member retailers completed construction on two 'from ground up' retail units. Another did a total equipment replacement on a store purchased from a competitor. Many more members remodeled and upgraded departments through-out their stores and even more members have submitted plans to do more in 2015. Reinvesting into stores helps to assure longevity and makes for happy customers. The Engineering department is here to help in all avenues of equipment and consulting matters.
Retail Merchandising and Support
The Retail Merchandising department consists of people knowledgeable in all aspects of store department operations, presentation, shelf and case layouts, sales and profits. Retail specialists were instrumental in the opening of a brand new supermarket, assisted in the remodels and major resets and the assimilation of new accounts into the Affiliated Foods family in 2014.
Retail Analysis
As operational costs spiral upward, consultation at no charge is available to member retailers in the realm of desired price points, gross margins and product mix.
Retail Systems
Reliable, accurate information is key to success in the cyber age of the 21st century. The staff of Retail Systems is ready to assist in POS scanning support, hardware and software updates, file downloads, price auditing, consultation and more to make your front-end operation an essential tool of success.