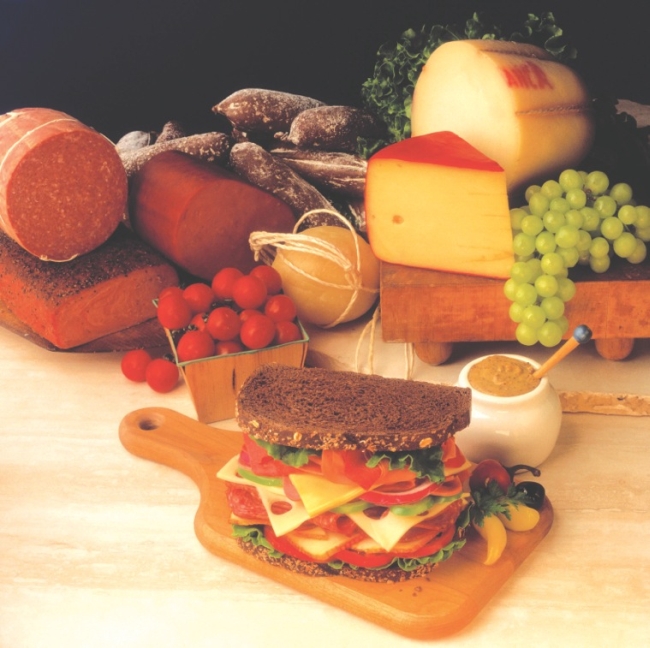 In-Store Bakery Deli
In-store bakery and delicatessen departments are key elements in the quest for consumer dollars and competing for the 'one-stop shopping' experience.
Most of our member retailers offer their shoppers fresh baked and prepared foods to augment home "eating-in" menus. The in-store bakers and deli chefs use their artistic skills to transform the ordinary thaw-and-sell bakery goods, handmade sweets, deli meats and entrées to extraordinary culinary delights full of nutrition and wholesome good taste.
We offer:
• Expansive 'thaw-n-sell' line with an emphasis on quality.
• Premium quality mixes and ingredients for 'scratch' bakeries.
• High quality 'rustic' breads and international pastries.
• More variety of "Grab-n-Go" deli items.
• Deli Express heat and eat line.
• Training, teaching, support and sharing new trends and techniques by the best specialists in the country.