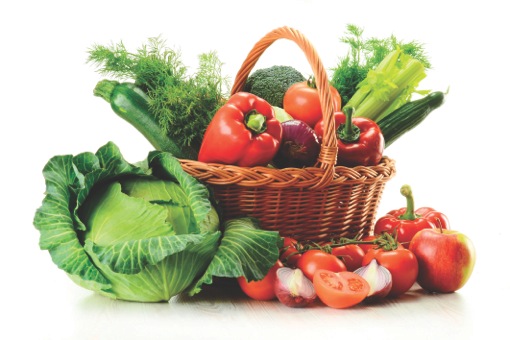 Fresh fruits and vegetables are critical in maintaining a healthy life style, and your Affiliated Produce Department is committed to its mission of delivering freshness, selection and value to you. Pursuing Excellence is job one.
Quality control procedures are the foundation for our member retailers receiving the freshest produce available coupled with valued pricing. The in-house USDA inspector and Affiliated Quality Control team assure completion of our mission. The Retail Produce Merchandisers bring many years of experience to train store personnel and provide exceptional merchandising and marketing techniques for increased sales and gross profits.
Affiliated Produce Department led the way with most of the purchases within the Western Family Produce Consortium. Collective commodity purchasing with other 'sister' warehouses provided better cost and nicer produce for our retailers.
The Produce Department sales for 2013 came to an all-time high of $121 million, an increase of 6.5% over 2012 sales. Cash patronage rebates increased 23.2% more than last year's payout. 2013 was a great year due to Retailer support, progressive marketing and commitment to quality.